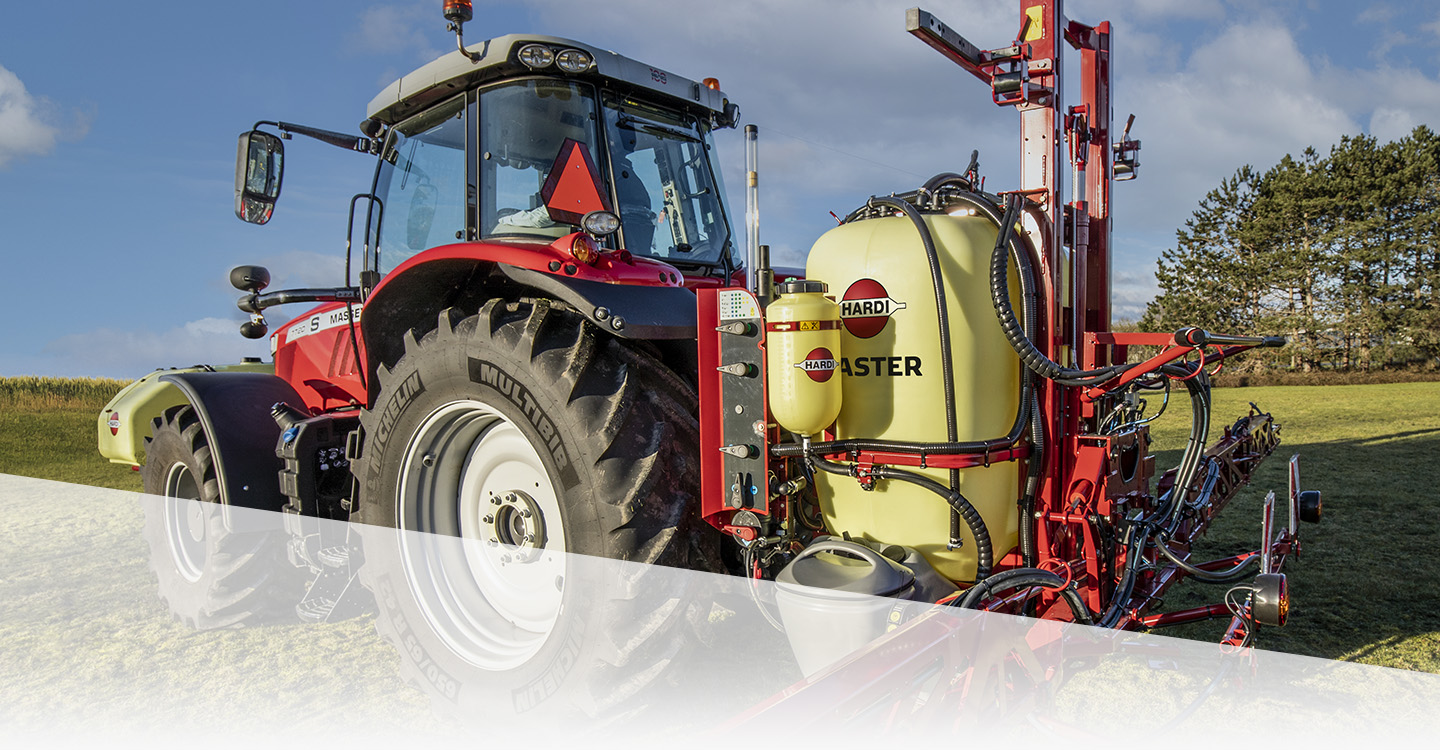 MASTER
Tank Capacity
1000 / 1200 / 1500 / 1800 l
Boom Types
PRO, HYS, HYS AIR STREAM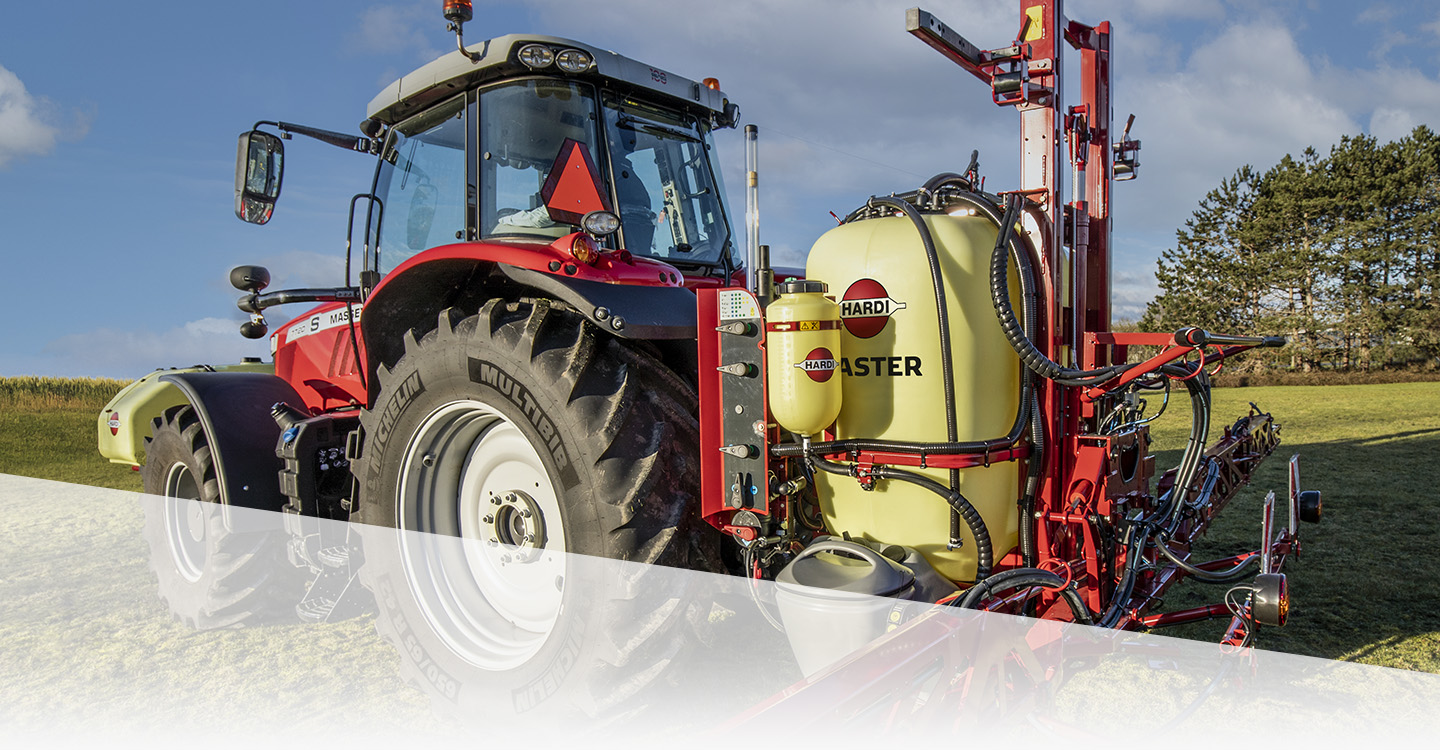 Tank Capacity
1000 / 1200 / 1500 / 1800 l
Boom Types
PRO, HYS, HYS AIR STREAM
Master of performance
The MASTER is a popular choice for professional farmers looking for an economic lift-mounted sprayer. Tried, tested and trusted - the MASTER comes with features particularly suitable for medium-sized farms.
Several upgrades have led to the current version - the MASTER plus; a simple and robust lift-mounted sprayer that is easy to operate.
The MASTER plus is the only lift-mounted sprayer offered with air-assistance for superior control of drift.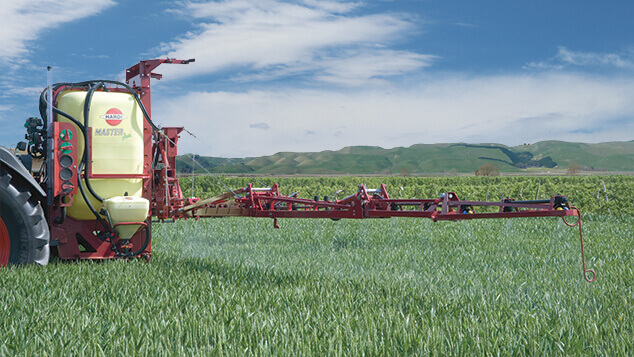 Wide range of booms
The MASTER plus is available with a a choice of hydraulic booms to meet all spraying requirements.
The PRO booms are strong and durable. Trapeze suspension minimises wear and tear and increases boom stability.
The HYS booms offer convenience and flexibility. With individual section folding as well as single-side folding, the HYS booms are perfect for smaller fields and spraying near obstacles. It is available in a standard version driven by tractor hydraulics and an upgraded Z version operated directly by electro-hydraulics.
Both PRO and HYS booms are available in 12, 15 and 18 metres, folded into 5 to 7 sections, with a spring-loaded breakaway section at the end. Their TRIPLET nozzle holders, spray lines and hoses are well protected within the boom design.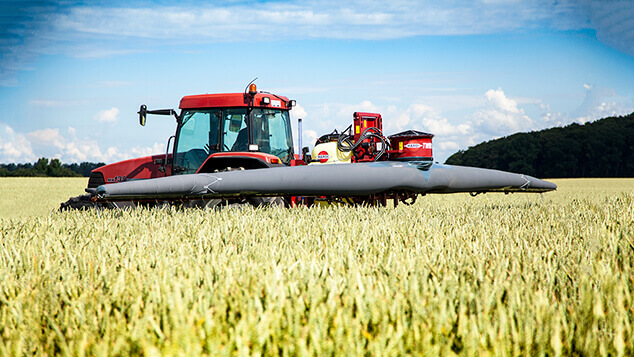 Control drift with air
Weather dictates most everything a farmer does, and spraying is no exception. Wind in particular can force a farmer to interrupt or postpone spraying due to drift. the MASTER plus offers two types of air-assistance for drift control.
TWIN STREAM (12 and 15 m): The outstanding performance of TWIN is described in numerous reports, field trials and scientific studies. They all come to the same conclusion: TWIN is supreme at controlling drift - and all that follows in terms of improved spray performance, capacity and economy. TWIN STREAM uses one fan to produce an air curtain that can be angled to control the spray. Read more at The World's Best Application System.
HYS AIR STREAM (12, 15 and 18 m): A simpler version of TWIN STREAM, which cannot be angled.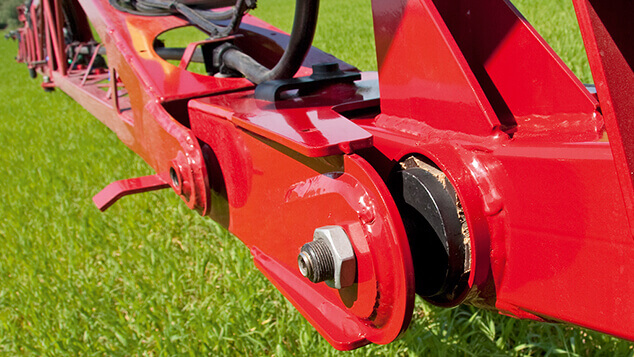 Easy to operate
The MASTER liquid system is driven by the robust HARDI diaphragm pump. The diaphragms separate the liquid from the vital pump parts to ensure unfailing performance - now and in the future.
The liquid system is operated from the centrally located manifold. Its colour-coded and logically positioned valve controls make it easy to operate, thereby reducing both startup and operating time as well as the margin for error.
Electric valve control (EVC) with an in-built HARDI-MATIC volumetric pressure regulation valve allows for individual boom sections to be opened or closed without changing spraying pressure and application rate.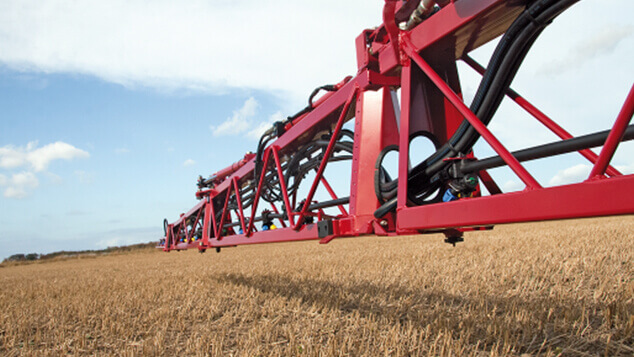 Proven technology
The demand for simple, robust and reliable sprayers is universal. The MASTER plus is designed with this in mind.
From its integrated QuickHitch for easy and safe tractor attachment to its centrally located and logically designed MANIFOLD with all fluid functions within easy reach, the MASTER plus is easy to operate.
A slim tank design and compactly folded booms ensure optimal weight distribution and tractor stability during spraying and road transport.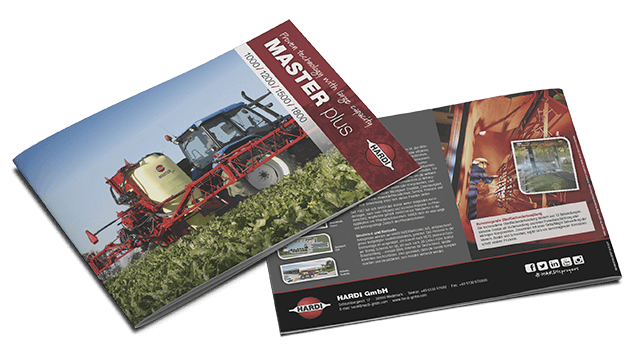 Get the MASTER brochure
See all the information about the MASTER including full specifications, in-depth information and much more!
Download your MASTER brochure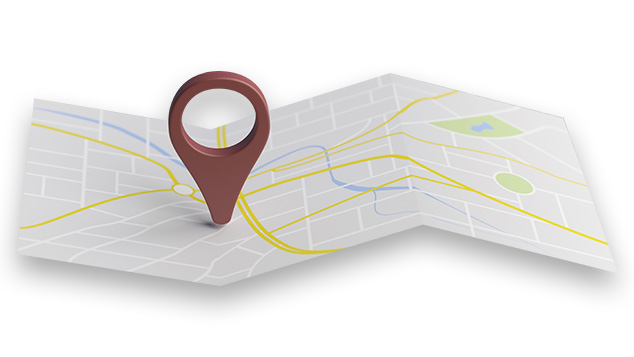 Your local HARDI dealer
HARDI Dealer network of more than 1500 locations around the world ensures quality, service and spareparts to farmers in more than 100 countries.
Find your local HARDI Dealer
Specifications
| Tank size (net/gross) | – | 1000 (1100) | 1200 (1320) |
| --- | --- | --- | --- |
| Pump 1303 (114 l/min) | – | · | · |
| Pump 364 (194 l/min) | – | · | · |
| Pump 464 (280 l/min) | – | – | – |
| Weight, kg | – | Weight, kg | Weight, kg |
| PRO 12 m - 12.5 m | – | 922 | 955 |
| PRO 15 m - 16 m | – | 979 | 1012 |
| PRO 18 m | – | 1037 | 1070 |
| PRO 20 m | – | 1102 | 1135 |
| PRO 21 m | – | 1107 | 1140 |
| PRO 24 m | – | 1127 | 1160 |
| PRO 27 m | – | – | – |
| PRO 28 m | – | – | – |
| TWIN STREAM 12 m | – | 933 | 966 |
| TWIN STREAM 15 m | – | 1022 | 1055 |
| Measurements, cm | D | A x B x C | A x B x C |
| PRO 12 m - 12.5 | 225 | 153x253x271 | 166x253x271 |
| PRO 15 m - 16 m | 225 | 153x253x271 | 166x253x271 |
| PRO 18 m | 225 | 153x253x296 | 166x253x296 |
| PRO 20 m | 220 | 174x253x275 | 187x253x275 |
| PRO 21 m | 220 | 174x253x275 | 187x253x275 |
| PRO 24 m | 220 | 174x253x325 | 187x253x325 |
| PRO 27 m | 220 | – | 187x253x275 |
| PRO 28 m | 220 | – | 187x253x275 |
| TWIN STREAM 12 m | 260 | 190x260x271 | 203x260x271 |
| TWIN STREAM 15 m | 260 | 190x260x348 | 203x260x271 |
A = Total length in cm
B = Maximum transport width in cm
C = Total height in cm
D = Transport width boom in cm
Get in contact / Download our brochures